Resources
That's Fresh! Newsletter
Read a selection of our past issues.
Subscribing to our weekly newsletter, you will receive the latest on AI, Machine Learning, Data, Privacy, and Ethics. Plus, an original meme.
FROM THE AI WORLD
In the last couple of months, chatGPT became a viral phenomenon. Meanwhile, people have started wondering whether a conversational agent such as chatGPT can change how we search for information online, eventually replacing traditional search engines.
Feeling the pressure, Google announced they would gradually start deploying their conversational AI as an add-on to their search engine. This conversational agent, Bard, will be tested in the coming days by a selected number of developers with the idea of releasing it to the public in the coming weeks/months.
Bard internally uses Google's conversational model LaMDA. LaMDA is a transformer-based model, fine-tuned using human annotations. The main idea behind its architecture is to align Large Language Models with human values by defining metrics covering aspects such as output quality and safety. These metrics are used to fine-tune the model using a supervised approach. Furthermore, LaMDA can also use external APIs pointing, for example, to information retrieval systems and calculators to improve answers containing factual content.
Let's see how Bard will fare, especially considering the competition from chatGPT!
Introducing Google's Bard
ChatGPT became recently a viral phenomenon. Now Google announced they started deploying their conversational AI as an add-on to their search engine.
---
CLEARBOX AI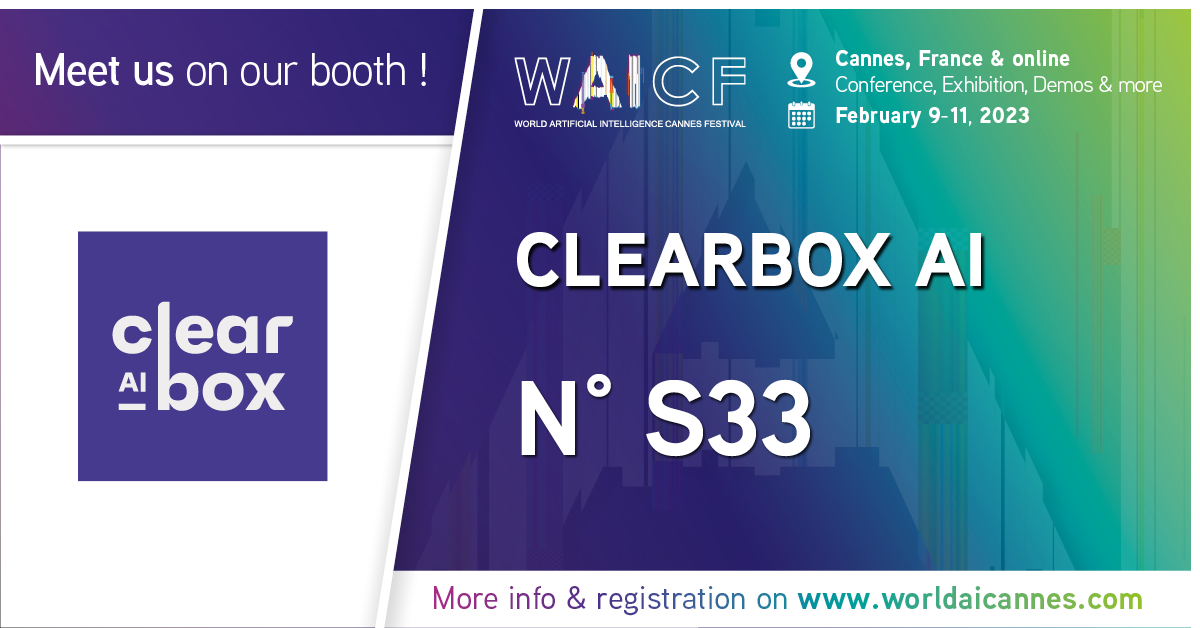 Let's meet at WAICF!
Will you be at WAICF Cannes this weekend? We can't wait to meet you! Find us at Booth S33 or contact us directly and don't miss our pitch on 10th Feb at 4pm.
---
BLOG POST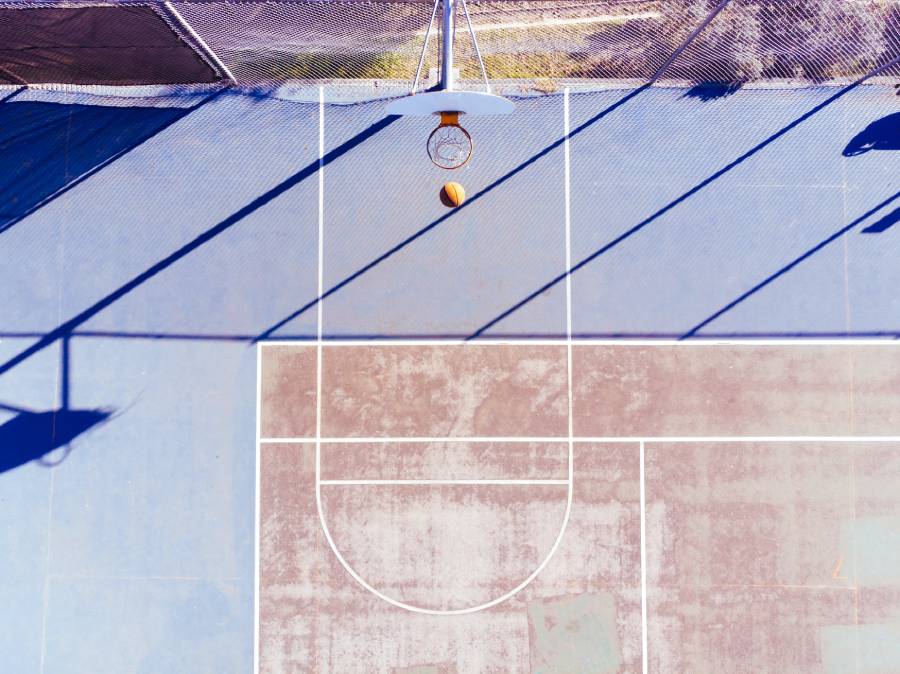 Synthetic relational data
How to generate synthetic data when the original database includes sensitive personal information and contains dozens of relational tables?
---
WEEKLY MEME
Your pals may also like...