Resources
That's Fresh! Newsletter
Read a selection of our past issues.
Subscribing to our weekly newsletter, you will receive the latest on AI, Machine Learning, Data, Privacy, and Ethics. Plus, an original meme.
FROM THE AI WORLD
If you have spent some time on social media during the last couple of weeks, you might have already read many impressive prompts from ChatGPT. ChatGPT is a chatbot built on top of OpenAI's famous Large Language Model, GPT3.5. Large Language Models are Natural Language Processing models, usually based on Deep Learning, which are trained on massive datasets containing text from different sources (GPT3, for example, is trained on 45TB of text data).
OpenAI's researchers created ChatGPT by first fine-tuning GPT3.5 on a dataset manually created by human labelers containing many prompts and corresponding answers. ChatGPT is then further improved by using a reinforcement learning approach. Such an approach updates the architecture by continuously assigning rewards based on the quality of the output.
The results are impressive, [as you can see by yourself](https://chat.openai.com/?__s=xxxxxxx! As OpenAI's CEO stated, despite its believable prompts, ChatGPT should not be used to obtain reliable and accurate information. However, there's a lot of discussion about the fact that such plausible prompts might trick inexperienced users into blindly trusting their content!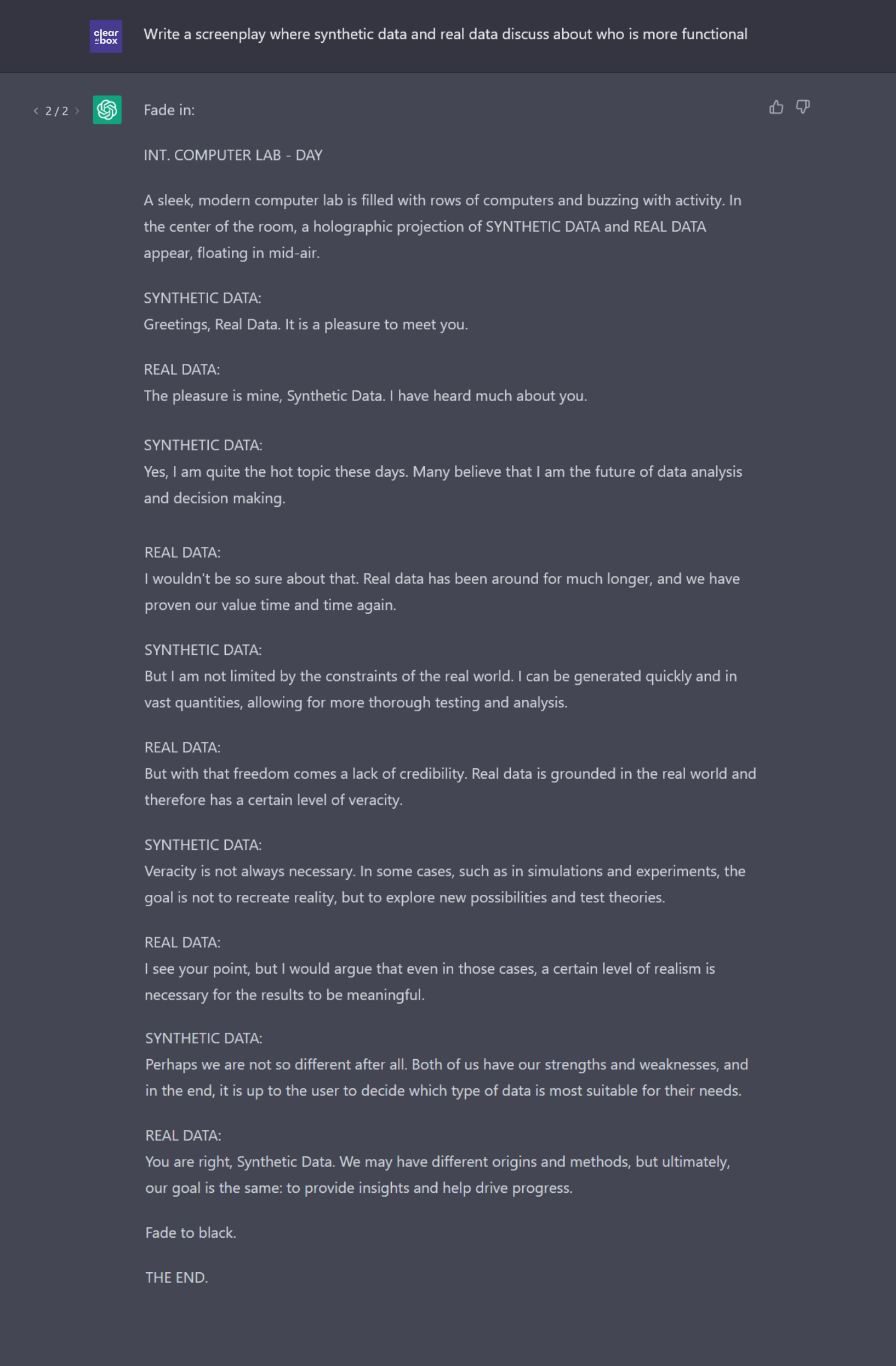 Understanding ChatGPT better
Open AI's model ChatGPT interacts in a conversational way. With its dialogue format, it answers followup questions, reject inappropriate requests, and more.
---
CLEARBOX AI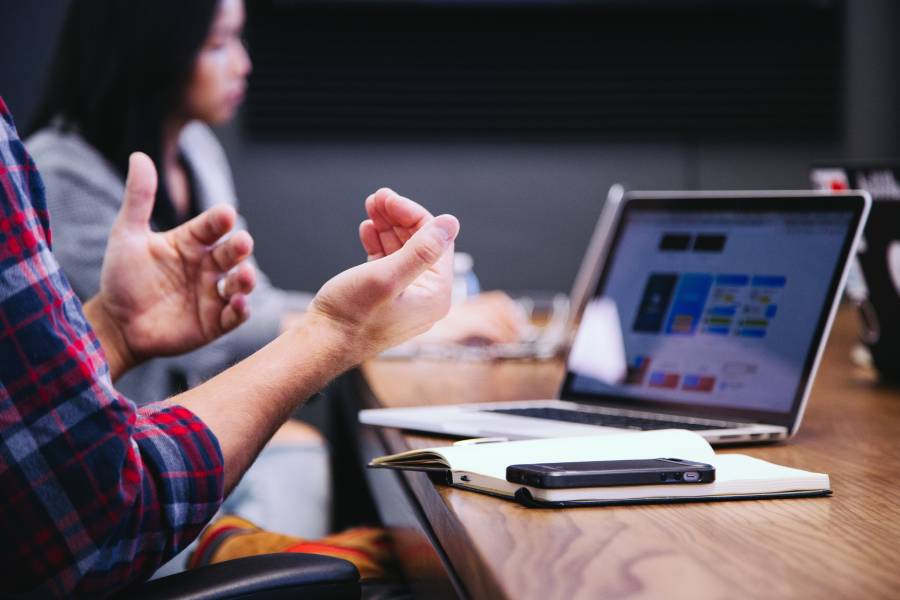 More about our product
In order for your company to enjoy all the benefits of synthetic data, we developed a product called Enterprise Solution. Discover how it matches your business' needs.
---
BLOG POST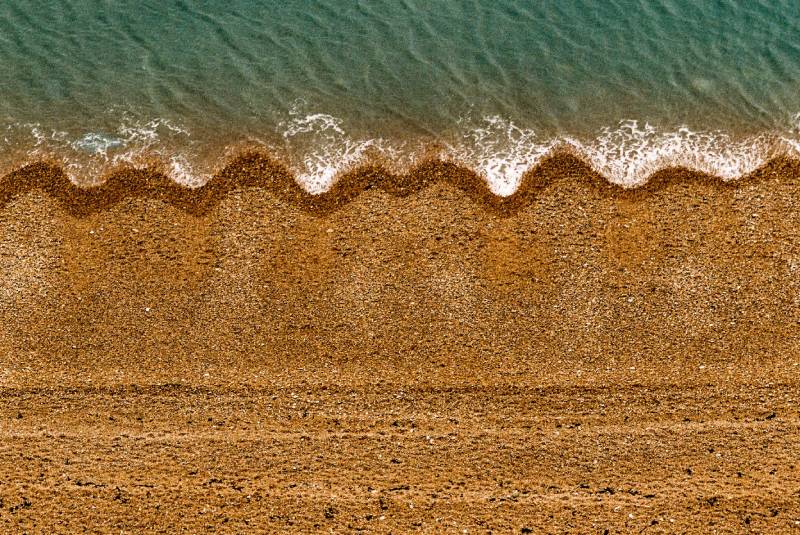 How to deal with imbalanced data?
Our Luca discusses the concepts related to imbalanced datasets and present two techniques to augment your dataset when you encounter such an issue.
---
WEEKLY MEME
Your pals may also like...