Resources
That's Fresh! Newsletter
Read a selection of our past issues.
Subscribing to our weekly newsletter, you will receive the latest on AI, Machine Learning, Data, Privacy, and Ethics. Plus, an original meme.
FROM THE AI WORLD
The adage "innovate or die" is not an exaggeration since innovation is key for businesses to survive and thrive in the rapidly changing tech and market landscape. Although, innovation leaders and digital transformation experts in companies might find it hard to prioritise investments in the various burgeoning technologies. A great framework to consider to make these decisions and connect them to business needs is Gartner's technology trends 2022. This week we will touch upon two trends that are close to what we do: Data Fabric and Generative AI.
The concept of Data Fabric was quite new to me and I found this article useful to understand more about it. It is a design concept that can be adopted to enhance data management processes across organisations. It is built upon active metadata and machine learning models to automate data integration processes. In general I think many of the concepts included in this design space overlap with the DataOps domain and tools such as DVC and GreatExpectations.io will be integral parts of data fabric solutions.
Generative AI on the other hand is a topic at the core of our daily activities. According to Gartner 'By 2025, generative AI will account for 10% of all data produced, up from less than 1% today'. In this scenario I feel that a lot of the focus around generative AI will move from the generation process itself towards tools to make sure that synthetic data is properly representing the data we are generating from while leaving room to synthetic creativity.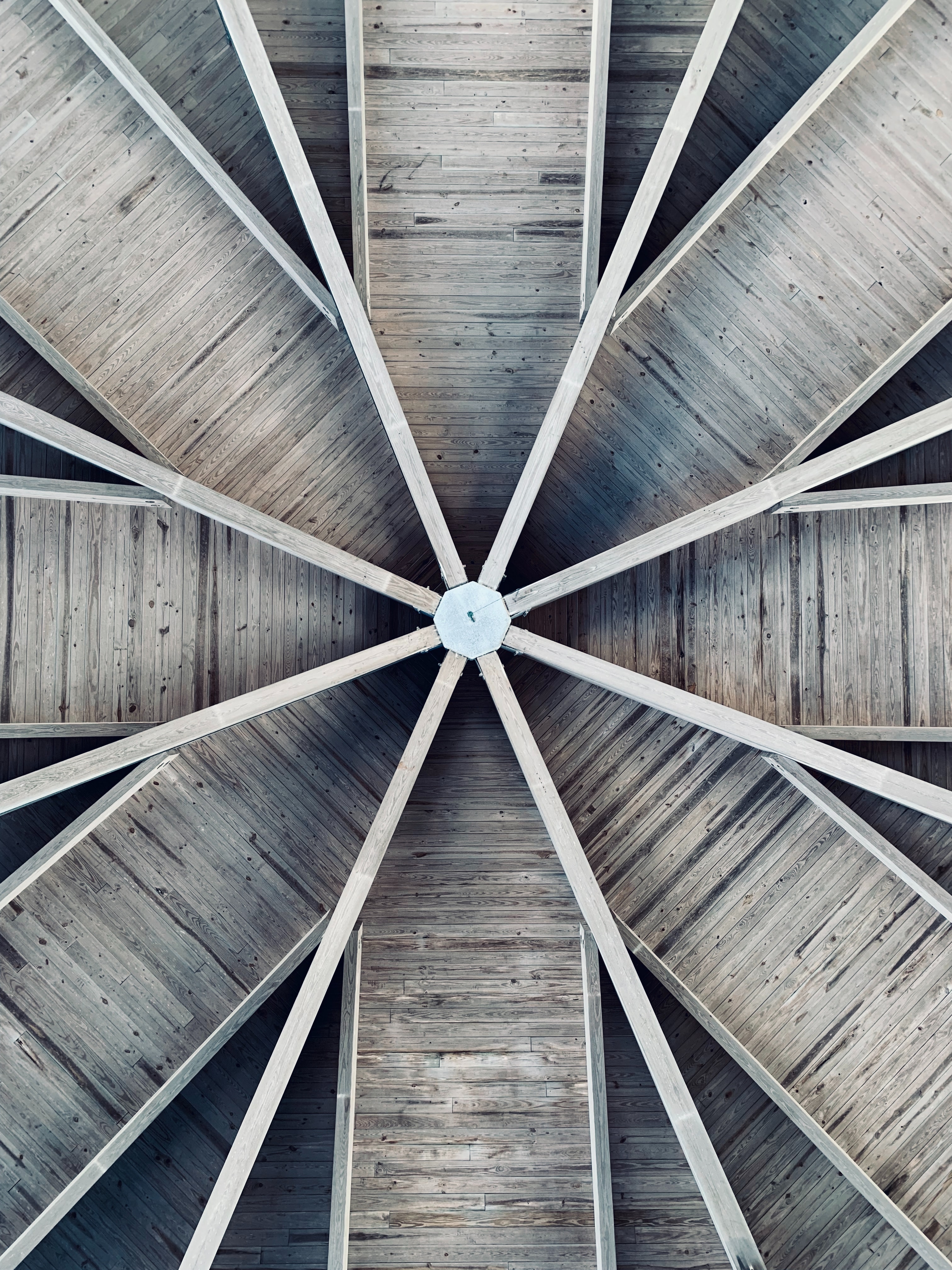 Where you need to invest in 2022
A quick guide on the technology trends that Gartner expects to have an impact on digital business and innovation in the next years. Let's explore them!
---
CLEARBOX AI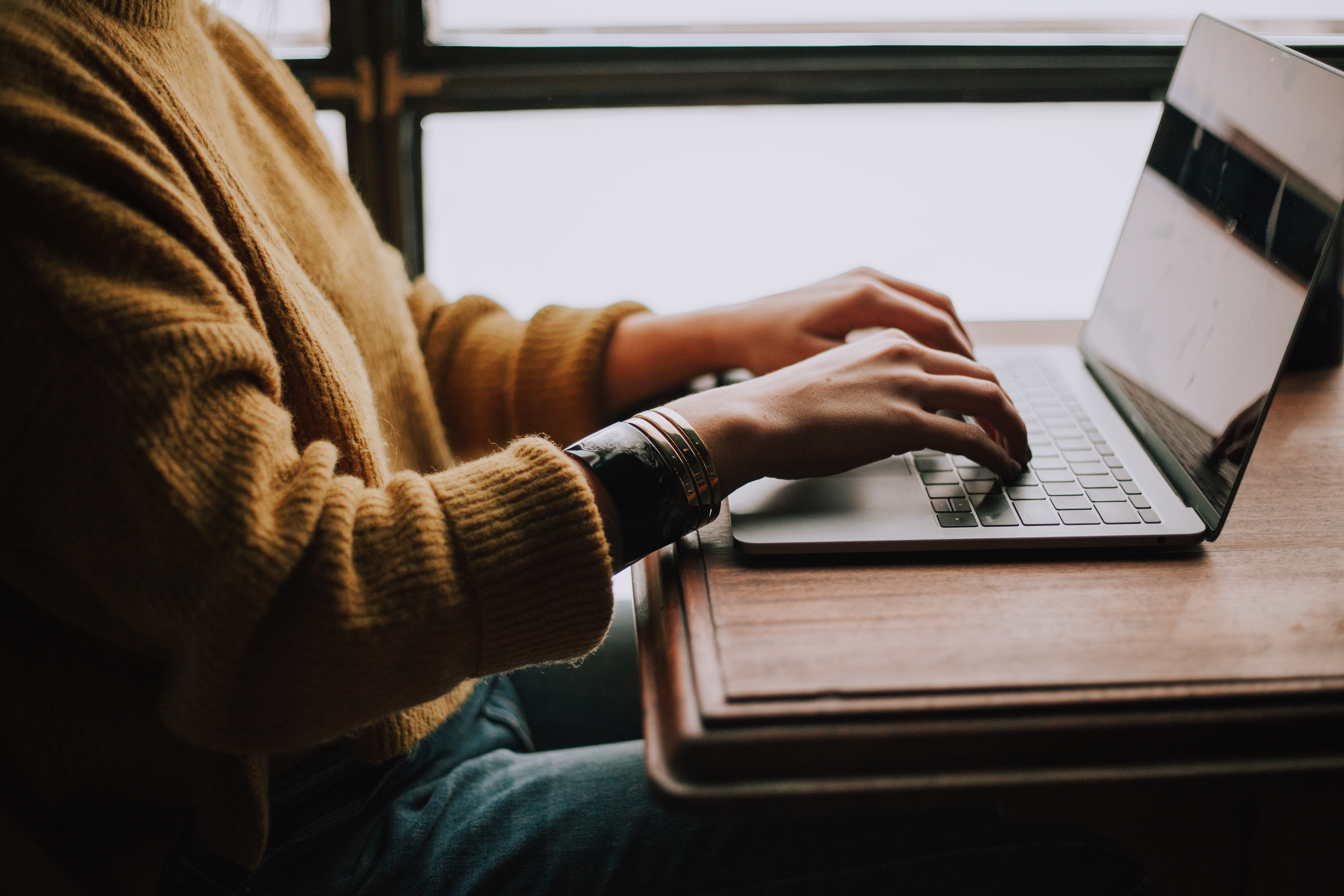 New Metrics for your Synthetic Dataset
Understand the value of your AI generated data in the blink of an eye thanks to the new Privacy Score and Quality Score we added in the Synthetic Dataset Report.
---
INTERVIEW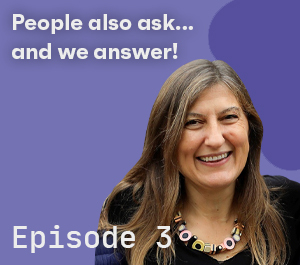 Harness the power of AI in companies
What does it mean for companies to adopt AI in their businesses and how can they benefit from it? Let's find out with Marina Geymonat, Head of Innovation at Sisal Lab.
---
WEEKLY MEME
Your pals may also like...