Resources
That's Fresh! Newsletter
Read a selection of our past issues.
Subscribing to our weekly newsletter, you will receive the latest on AI, Machine Learning, Data, Privacy, and Ethics. Plus, an original meme.
FROM THE AI WORLD
Active participation in the Open Source Software (OSS) community enables collaborative, transparent and faster innovation and Clearbox AI philosophy closely reflects these principles. In our continuous journey of providing solutions to your everyday data needs, we are happy to announce that our Structured Data Profiling library is available on GitHub!
This Python repository that helps you automatically profile your data and save your precious time in assessing structured datasets. This is the first step of a broader OSS project based on data libraries that we regularly use in our work and we decided to publish to contribute to the community.
Find out more in the box below and let us know what you think! We would be happy to hear your feedback to understand what is useful for you and how we can improve the work.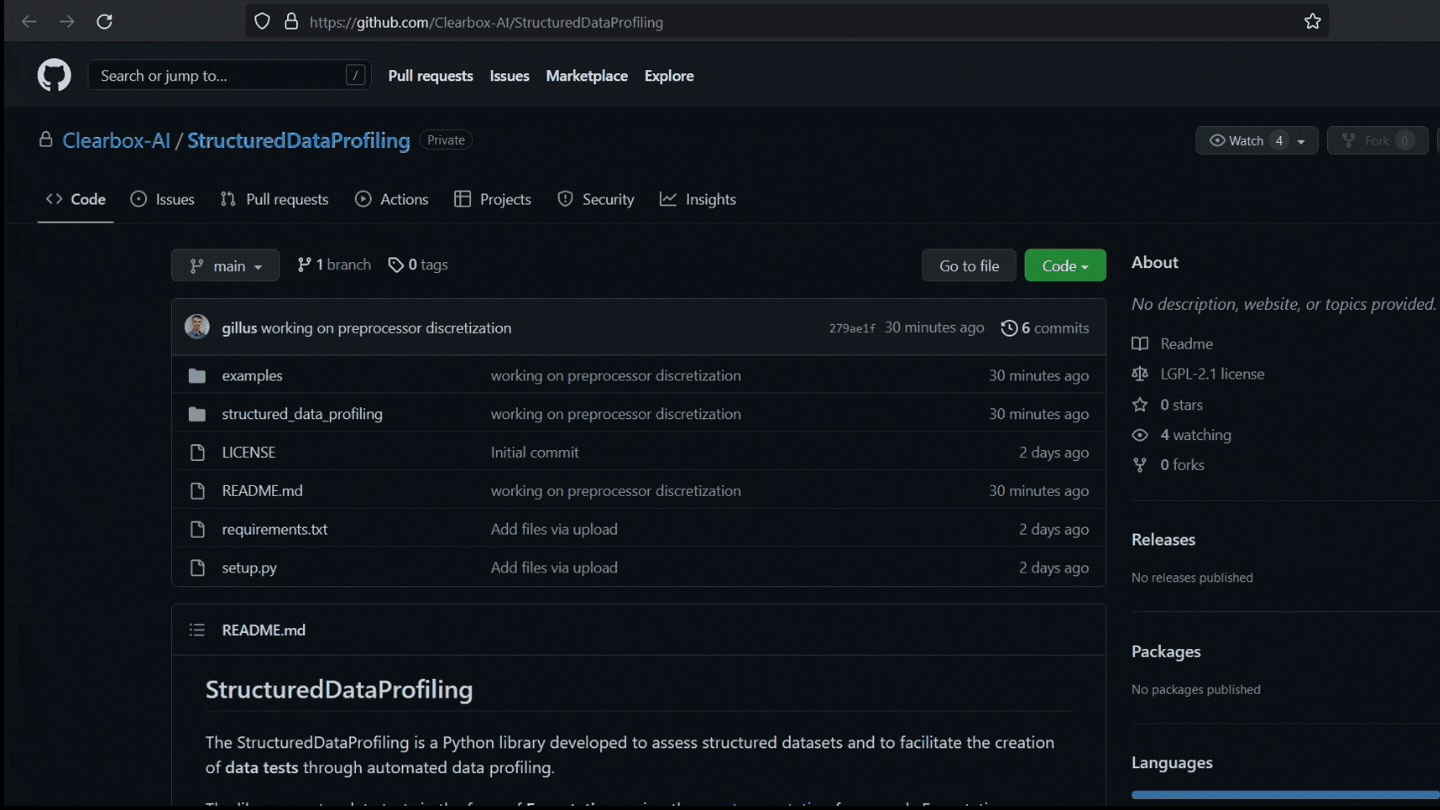 Structured Data Profiling library
Our new open source Data Profiling library is now on GitHub! Discover what it can help you with and, if you like the work we're doing, feel free to give us a star
---
CLEARBOX AI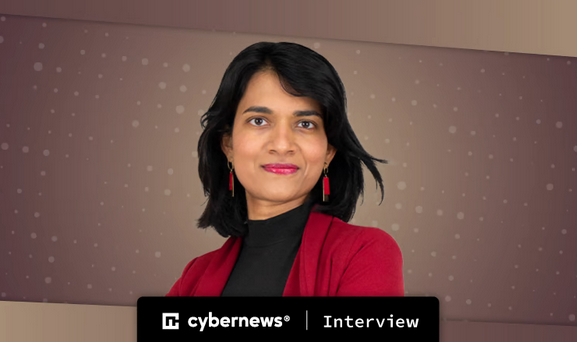 Clearbox AI on Cybernews
"Synthetic data solves the privacy problems that companies face when implementing AI", this is what our CEO Shalini talked about in this recent interview.
---
WEEKLY MEME
Your pals may also like...