Resources
That's Fresh! Newsletter
Read a selection of our past issues.
Subscribing to our weekly newsletter, you will receive the latest on AI, Machine Learning, Data, Privacy, and Ethics. Plus, an original meme.
FROM THE AI WORLD
It's always exciting to see when seasoned researchers who are usually unassuming about their results get enthusiastic about the potential of their work. The researcher in question is none other than the brilliant Prof. Yoshua Bengio. His recent work on GFlowNet, a new type of generative architecture, caught my attention for the aforementioned reason.
According to Prof. Bengio, GFlowNets have great potential to make AI models better at learning causal effects and out-of-distribution generalisation. But how do GFlowNets work? I have to admit I am still exploring the principles behind the idea and its implementation, but I found this tutorial to be a great way to dig into the topic. As the name suggests, the central concept of GLFlowNet is analogous to fluid flow. In this case, the flow represents the set of possible discrete trajectories that a model can use to construct a realistic-looking point. GFlowNet uses a reinforcement learning approach to determine the policy to define such trajectories.
In the academic paper introducing the architecture, the authors present a practical implementation to synthesise realistic molecules. I am sure many more examples of real-life applications of GFlowNets will be showcased in the next few months. Meanwhile, I will make sure to understand the theory behind it fully!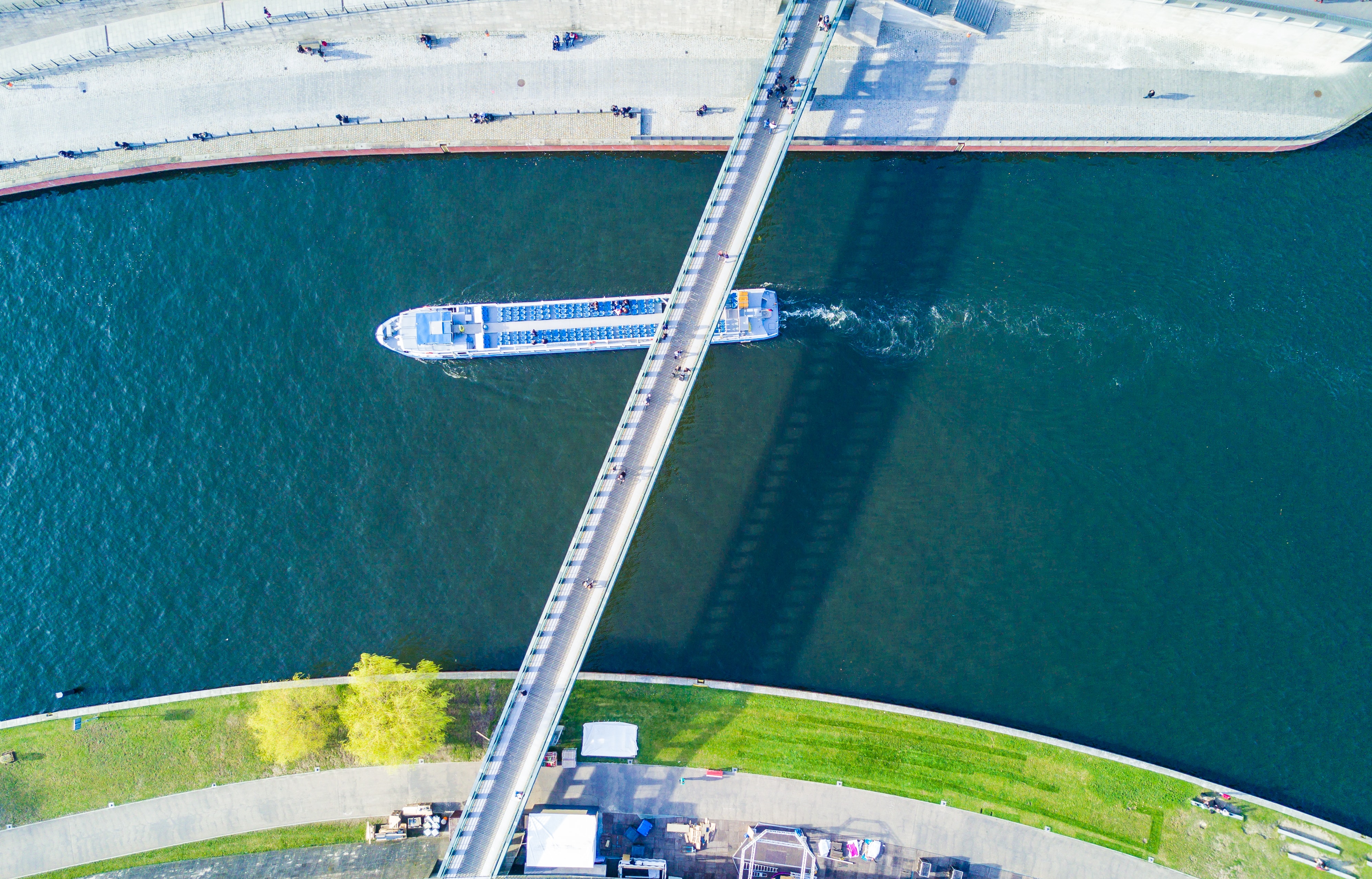 What are GFlowNets?
Generative Flow Networks live at the intersection of reinforcement learning, deep generative models and energy-based probabilistic modelling. Check them out!
---
USE CASE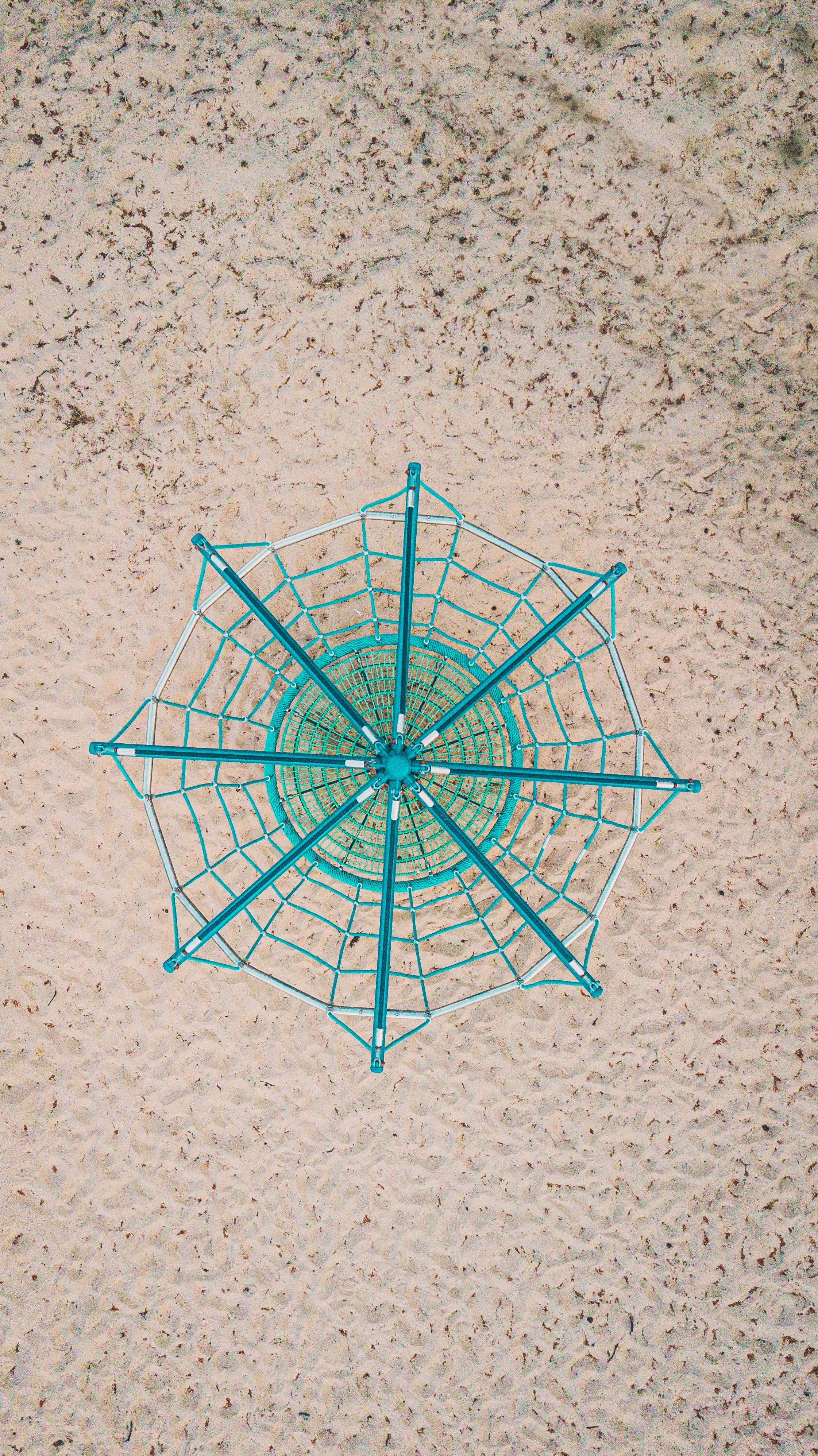 Augment Financial Time Series
Discover how we used the Clearbox Synthetic Data Engine to generate high-quality synthetic time series for model training and strategy backtesting.
---
BLOGPOST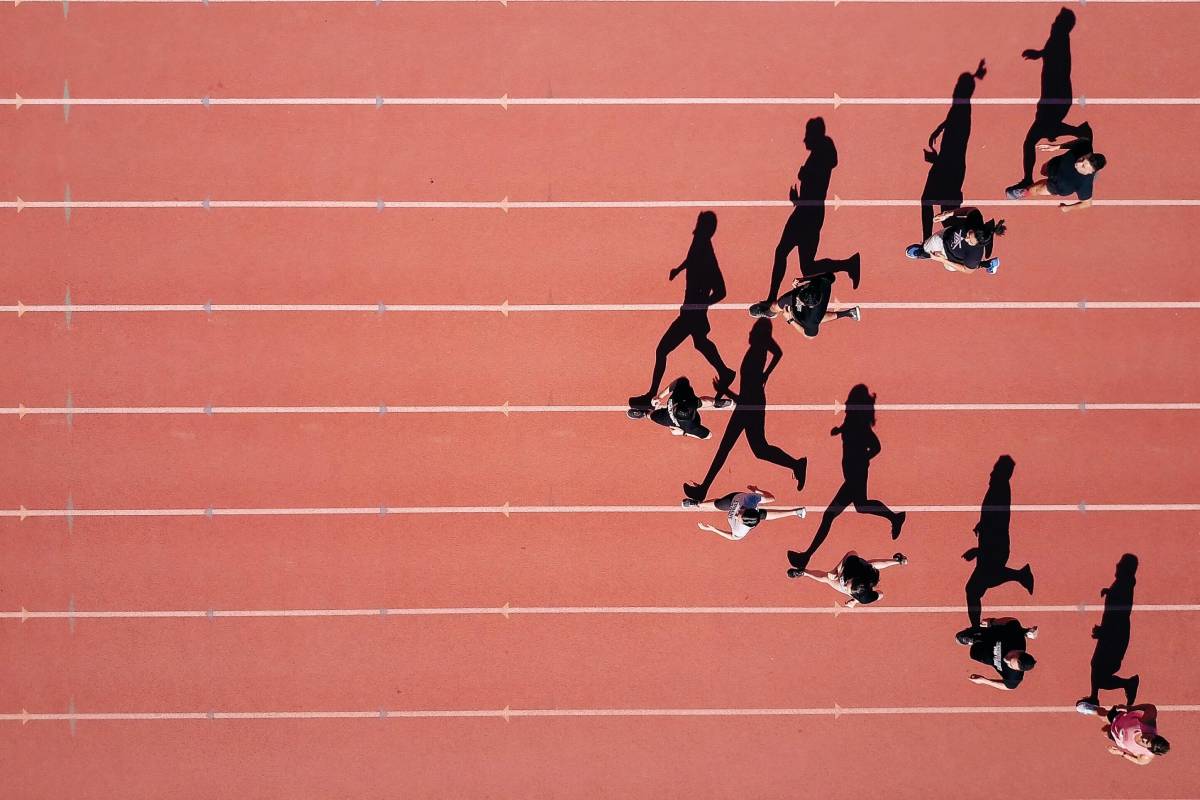 Improve models with Synthetic Data
ML models learn from data. As the amount of good quality data increases, so does the quality of the models. What's the role of Synthetic Data in this process?
---
WEEKLY MEME
Your pals may also like...