Resources
That's Fresh! Newsletter
Read a selection of our past issues.
Subscribing to our weekly newsletter, you will receive the latest on AI, Machine Learning, Data, Privacy, and Ethics. Plus, an original meme.
FROM THE AI WORLD
Synthetic Data is becoming increasingly mainstream. Gartner predicts that 60% of AI models will use Synthetic Data in some form or another by 2025, and in its recent market trends report also reiterated the importance of generative AI that fuels synthetic data generation in its recent hype cycle.
While there are many advantages of Synthetic Data that are driving this trend, not to mention data augmentation, cost-effective and safe data procurement, the main focus these days seems to be on its role in privacy preservation and enhancement. Last week the office of the European Data Protection Supervisor weighed in on the topic in the opinion piece you can find in the box below.
The advantages of Synthetic Data as stated in the article are mainly directed at using it for privacy preserving AI model development as well as a privacy enhancing method for sharing personal data. The article also issues a note of caution on the challenges of risk of re-identification of personal data, anonymisation and other unforeseen risks.
The article reflects a general opinion of advantages and challenges of synthetic datasets, but it misses to discuss how the challenges can be mitigated using a risk based approach and also downplays its advantages.
Quantifying the risks can help the users of Synthetic Data make smart choices while dealing with utility vs privacy conundrum. One such approach is differential privacy. According to NIST: "A differentially private synthetic dataset looks like the original dataset - it has the same schema and attempts to maintain properties of the original dataset (e.g., correlations between attributes) - but it provides a provable privacy guarantee for individuals in the original dataset."
Since Synthetic Data will continue to play a major role in AI and analytics we think that a risk quantification approach to privacy will help companies to capitalise on good quality synthetic data to accelerate responsible innovation.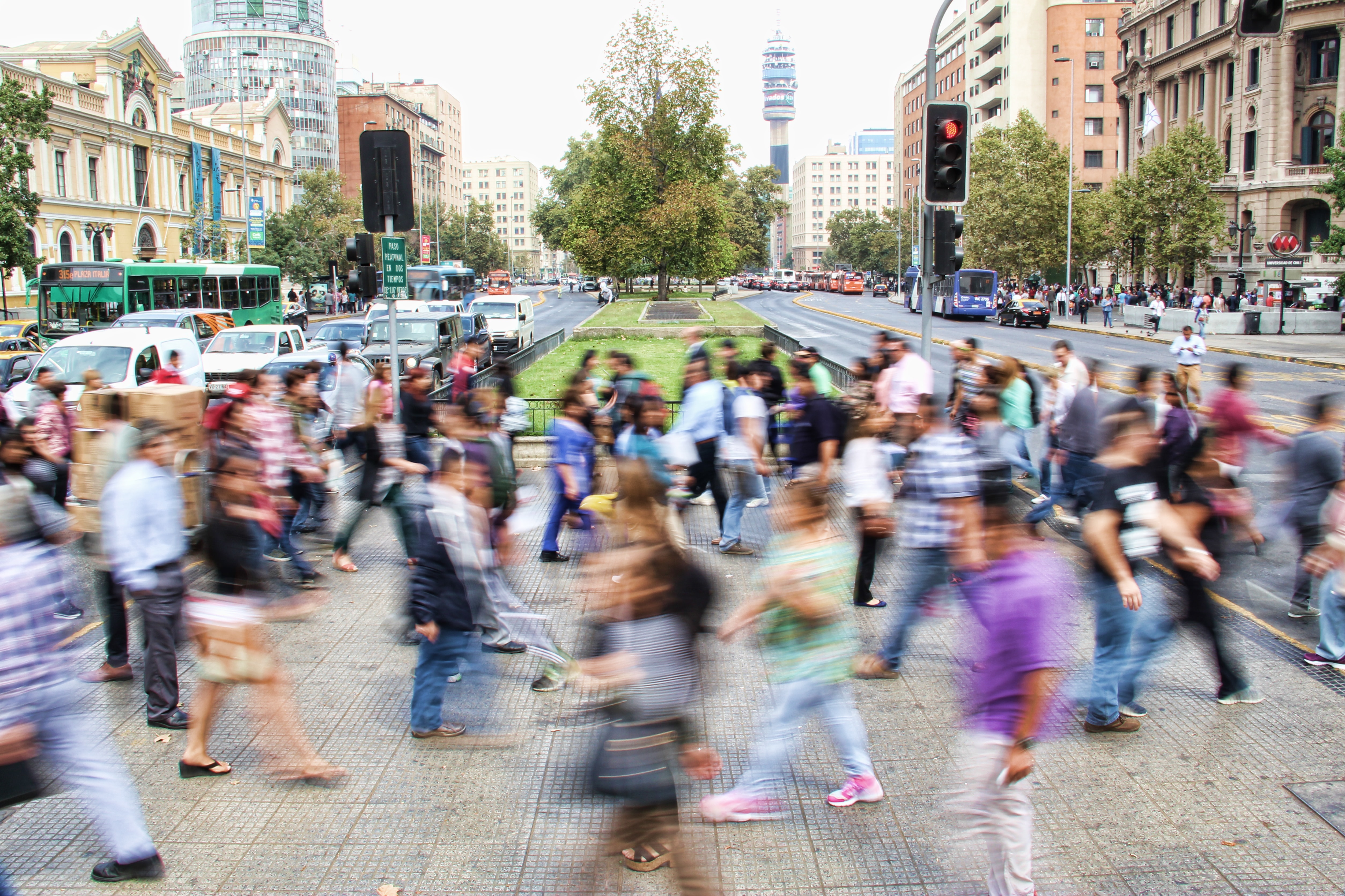 The EDPS on Synthetic Data
What is Synthetic Data? Which are its benefits and risks? The European Data Protection Supervisor recently published a piece that addresses the topics.
---
CLEARBOX AI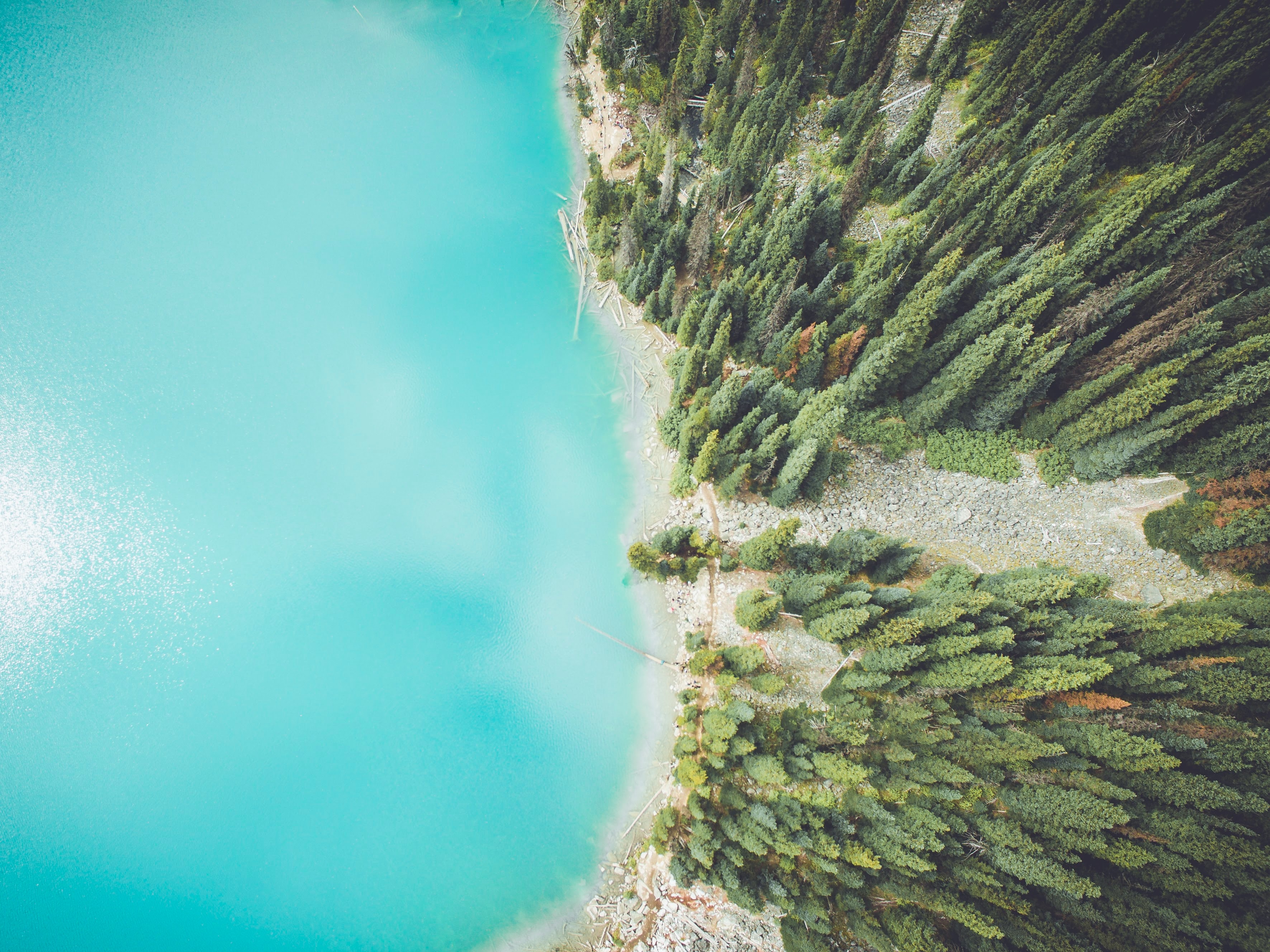 New: upload unlabeled datasets
Among tabular datasets, now you can analyse and generate Synthetic Data for unlabeled datasets, i.e. datasets that do not (yet) have a target column.
---
BLOGPOST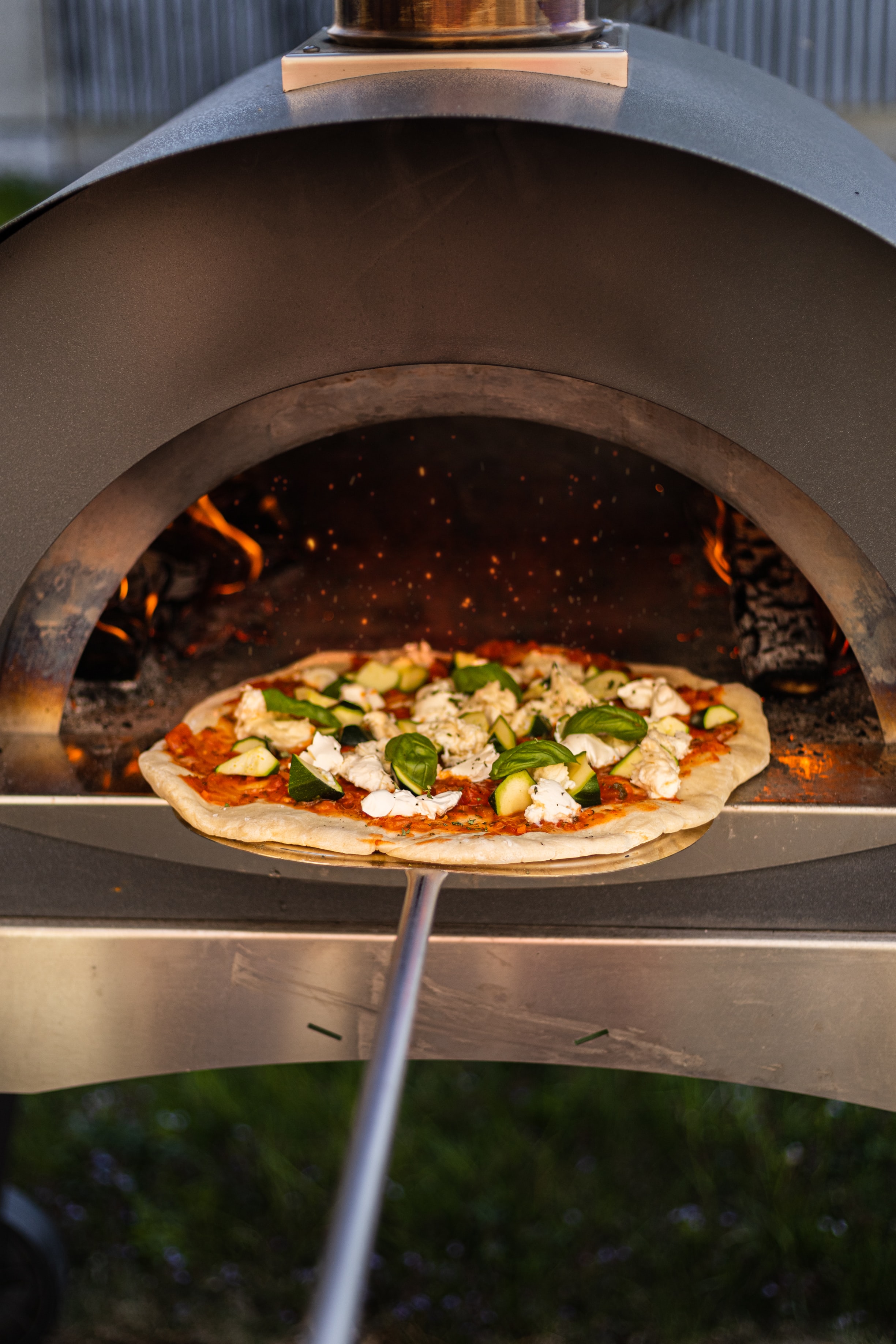 DFrom raw to good quality data
Find out the most frequent problems with raw data and the techniques to mitigate them in the second chapter of our Data Preparation guide.
---
WEEKLY MEME
Your pals may also like...