Resources
That's Fresh! Newsletter
Read a selection of our past issues.
Subscribing to our weekly newsletter, you will receive the latest on AI, Machine Learning, Data, Privacy, and Ethics. Plus, an original meme.
FROM THE AI WORLD
This week's discussion topic is about data privacy applied to interaction data. Interaction data is usually collected by phone carriers, messaging apps or social media companies and, when pseudonymised, is generally regarded as safe with respect to privacy risks. However, in the linked article, the researchers of the Computational Privacy Group at the Imperial College, London, argue otherwise, showing that the supposed anonymised data is susceptible to profiling attacks.
In particular, they demonstrate that deep learning algorithms can be trained to perform successful linkability attacks. Linkability is defined as "the ability to link, at least, two records concerning the same data subject.". The vulnerability to this specific attack means that interaction data should be treated as personal data even when direct and indirect identifiers are removed.
From a technical point of view, the fascinating part is how the researchers devised the attack itself. They first represent each individual from interaction datasets using interaction graphs describing interactions up to a specified depth. They then train a geometric deep learning model based on the interaction graphs to link individuals in the dataset. They demonstrate the accuracy of the attack on a few datasets, including a Bluetooth proximity dataset similar to that of COVID-19 contact tracing apps.
The interesting idea while reading about these sophisticated attacks is that data cannot be fully anonymised. As capabilities grow, for example, thanks to deep learning, we cannot take a simplistic approach toward resolving privacy risks when anonymity cannot be guaranteed. On the bright side, we notice progress in privacy engineering, risk quantification, and comprehensive assessment of risks rather than a checkbox approach. More on this in the coming weeks!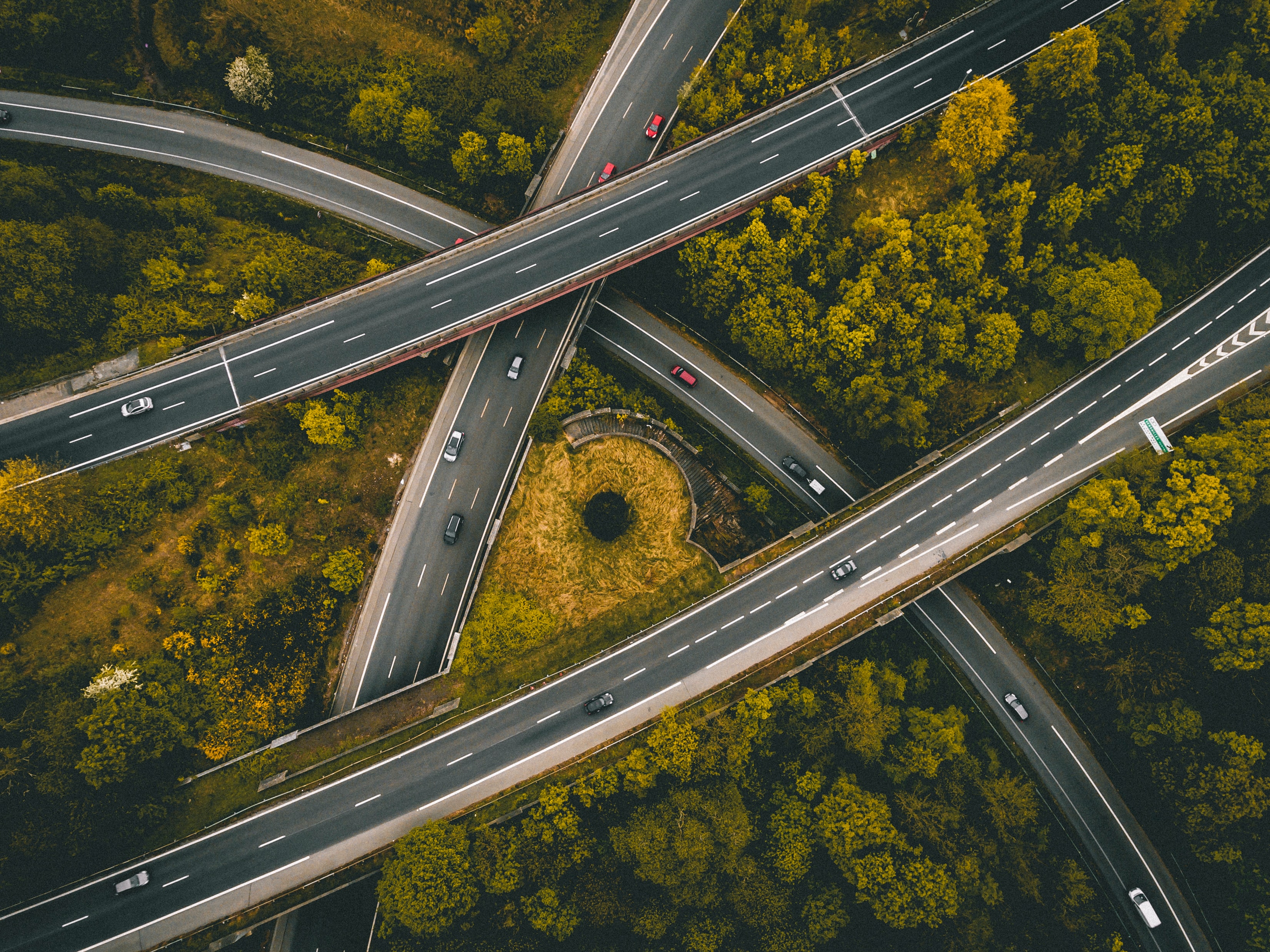 Anonymous, but not so much
In this article on Nature, the researchers from the CPG at the Imperial College demonstrate that interaction data are identifiable even across long periods of time.
---
CLEARBOX AI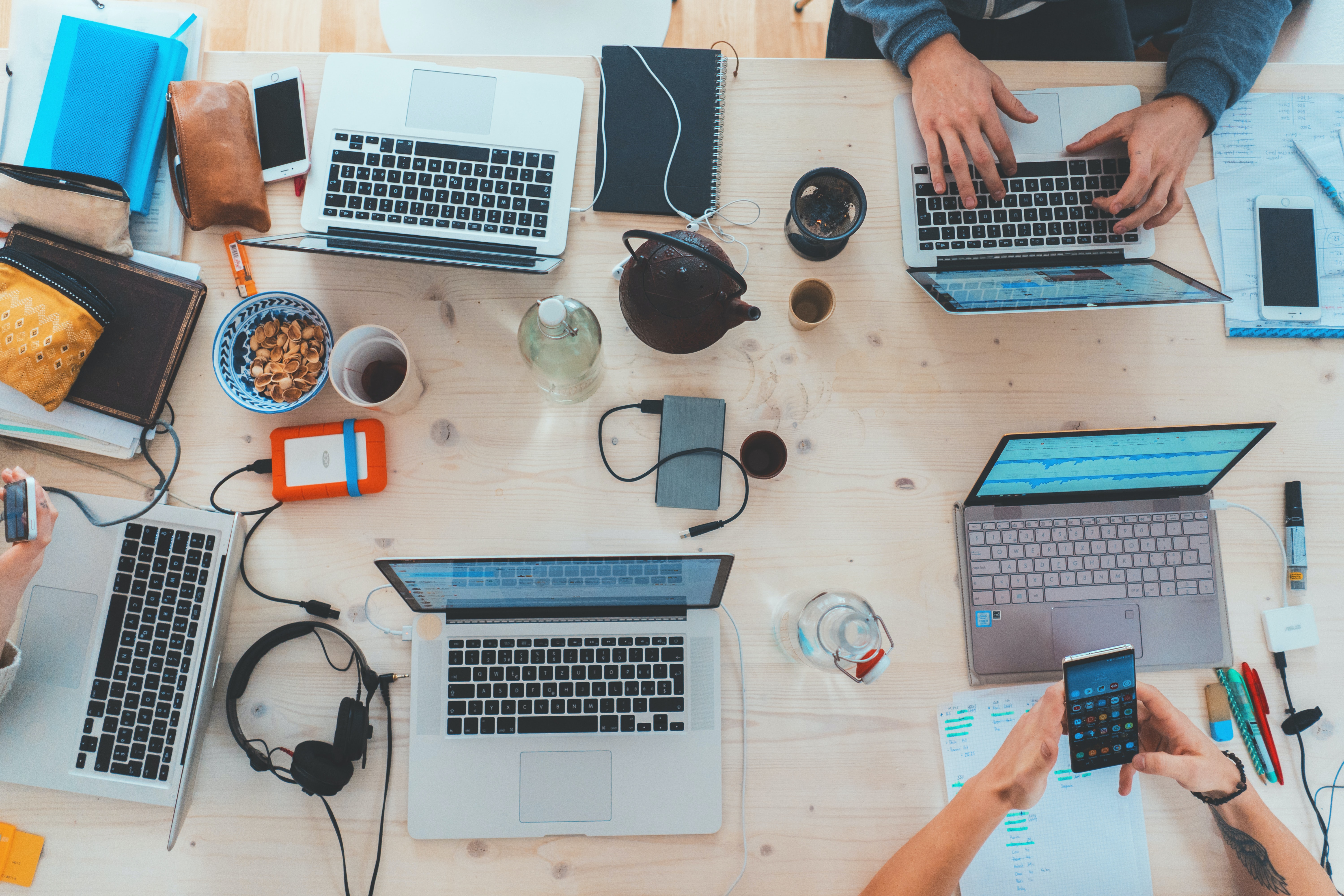 Have you seen our Enterprise solution?
We care for your needs. That's why we offer a flexible solution of our technology to meet your demands, which can be installed locally or on cloud. Are you curious?
---
BLOGPOST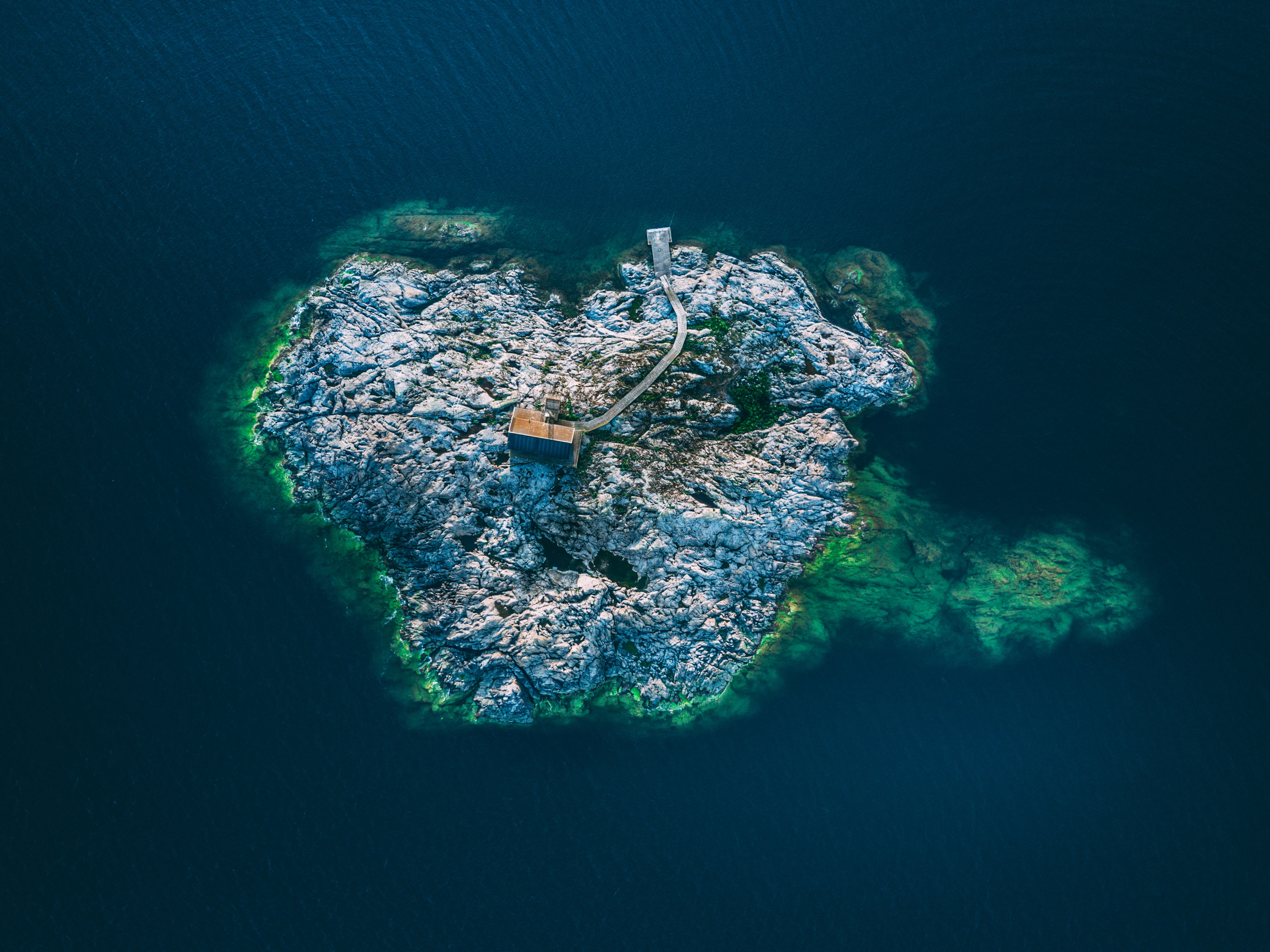 Understanding privacy risks
The first part of this blogpost series about Synthetic Data for privacy preservation introduces the analysis of privacy risks to better acknowledge how to protect data.
---
WEEKLY MEME
Your pals may also like...