Resources
That's Fresh! Newsletter
Read a selection of our past issues.
Subscribing to our weekly newsletter, you will receive the latest on AI, Machine Learning, Data, Privacy, and Ethics. Plus, an original meme.
FROM THE AI WORLD
We are thrilled to announce that we are awardees of the first WomenTechEU call! This pilot initiative from the European Commission is aimed at supporting women-led deep tech startups with funding, mentoring and networking opportunities. This grant will give us the opportunity of working on the topic of bias and fairness in machine learning and on using synthetic data to improve datasets affected by such issues.
During the first phase of the project, we will develop and implement a bias and fairness detection module as part of the profiling step required to set up our Data Engine. We will then formulate algorithmic strategies to mitigate bias using synthetic data. The bias detection and mitigation libraries will be open source, and we will strive to create a community around the tools developed during the project.
We are very excited to work towards not only providing the best in class synthetic datasets in the market but also facilitating responsible innovation in the process!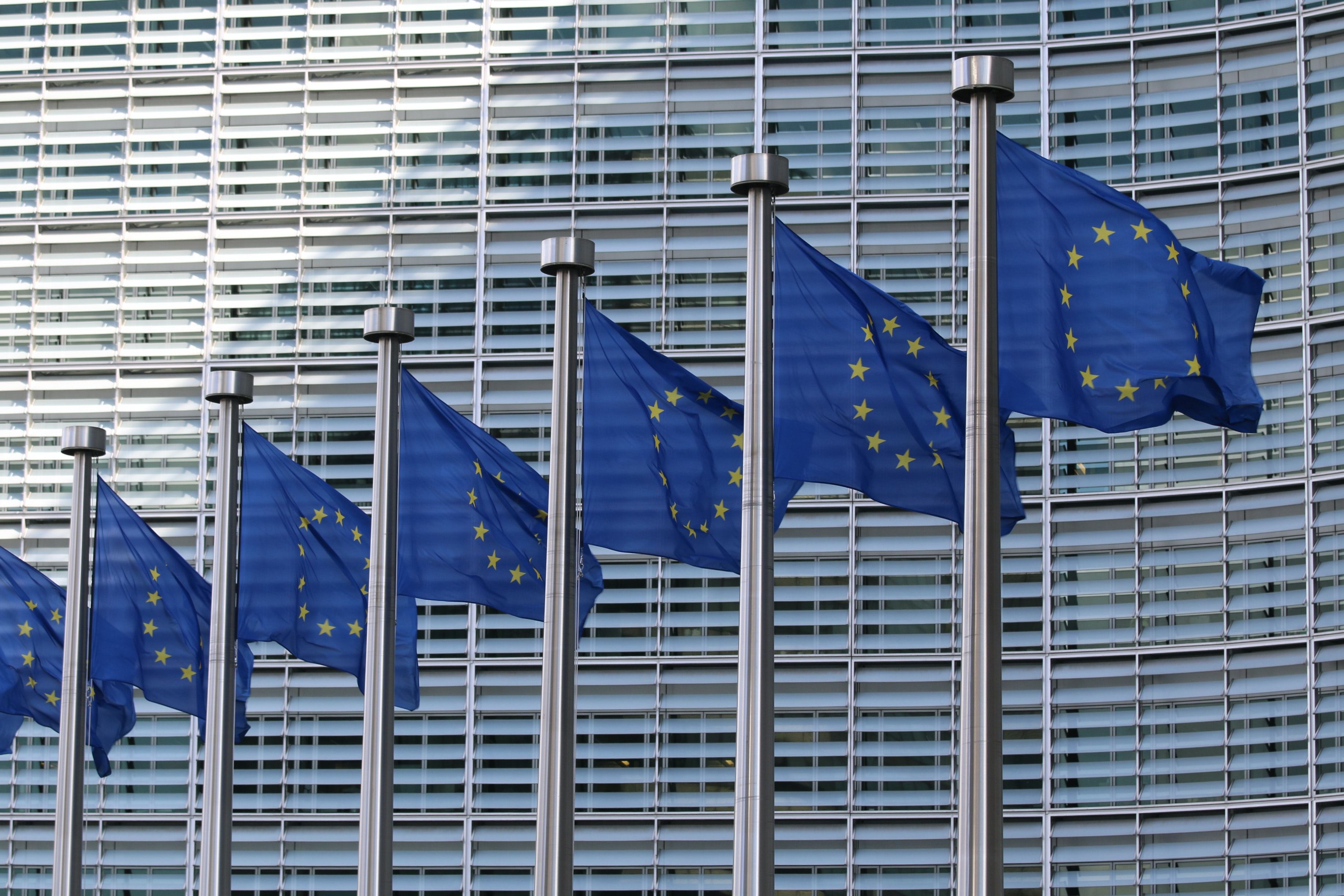 WomenTechEU, here we come!
We're thrilled to be awardees of the European Commission programme that supports women-led deep tech startups to boost innovation. Hooray! 🎊
---
CLEARBOX AI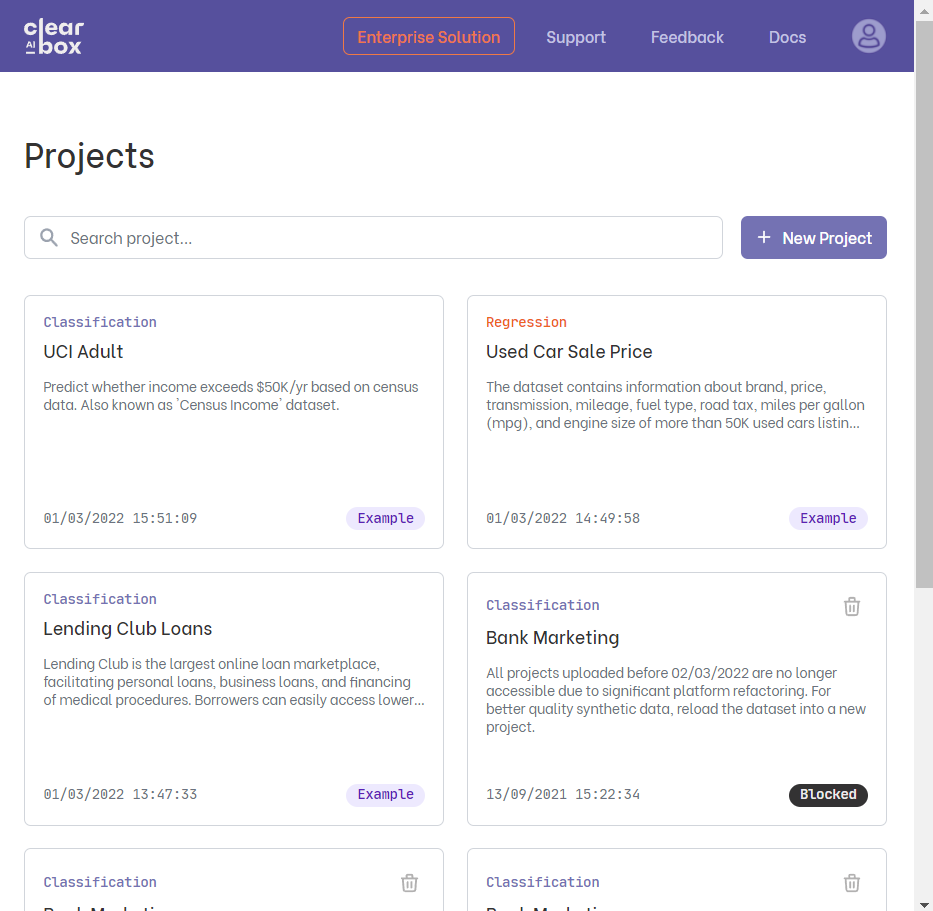 The new Synthetic Data Platform
With the brand new version of our platform you can easily explore how data generation and evaluation work as well as easily generate Synthetic Data.
---
BLOGPOST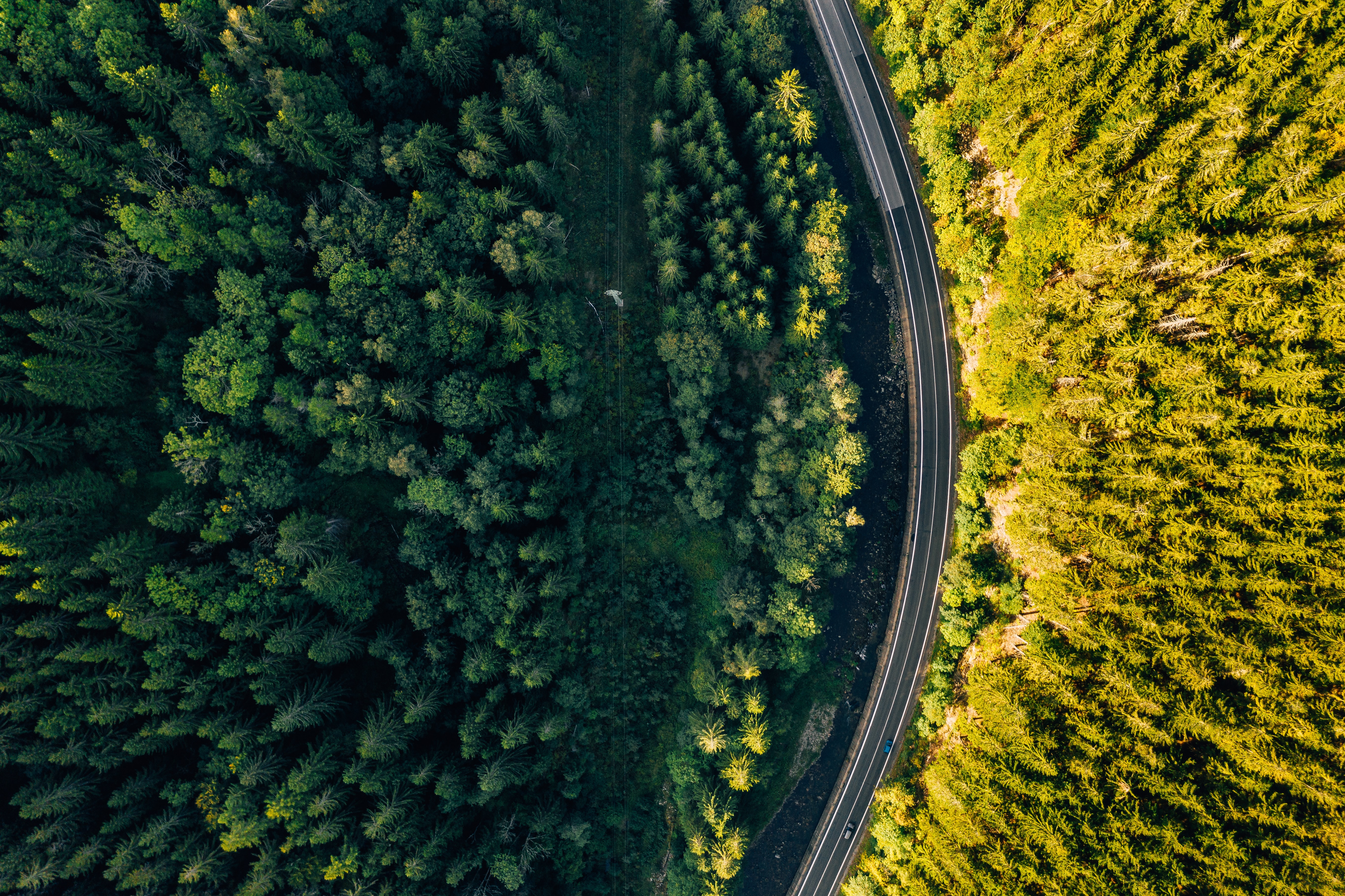 What is Synthetic Data?
In our latest blog post, our CEO Shalini dives into the world of Synthetic Data: what it is, how it is helpful, and what its risks and benefits are.
---
WEEKLY MEME
Your pals may also like...