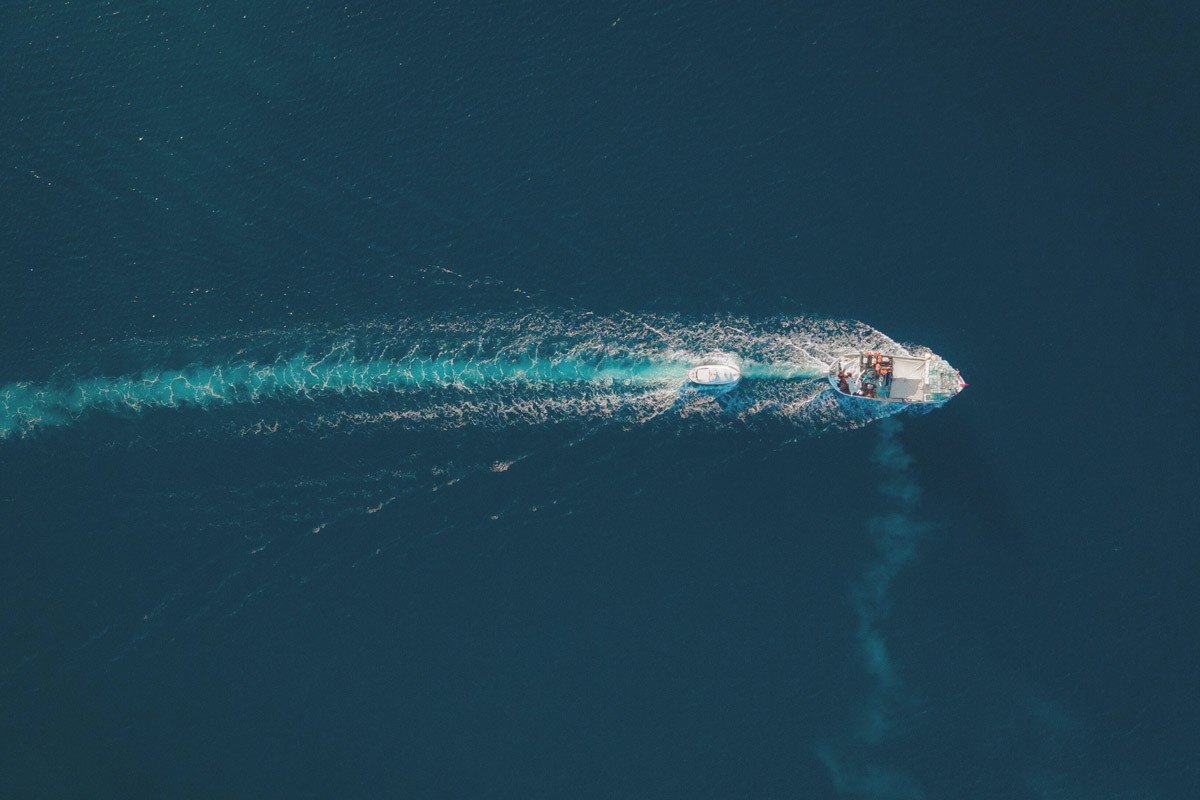 🥁...Drum roll please…🥁
After months of behind the scenes development and honing we are over the moon to make our platform available to users all over the world. In the past months, we've worked closely with data scientists across various sectors to map their needs to provide an efficient and useful MLOps platform to assess, validate, and monitor AI models.
We're all about MLOps
Companies and organisations across all sectors are increasingly using Machine Learning to extract value from their ever increasing data volumes. While data science divisions are continuously growing across companies, the challenges related to streamlining ML workflows are still predominant. Ironically, while Machine Learning is all about automation, getting every step right in the ML pipeline to successfully assess, deploy and monitor models remains a laborious manual task for data scientists.
AI Control Room takes away the tedious and excruciating tasks from data scientists and let them do their creative best at craft - data science, with the following capabilities:
Evaluate data quality
Highlight how ready a model is to operate in a production environment.
Augment your datasets
Create synthetic data points that preserve the statistical properties of the original dataset.
Validate your models' behaviour
Easily identify robustness issues and potential undesired behaviour of your models.
Track your datasets and ml models
Store securely lineage, versioning, and metadata of your datasets and models.
No more contact forms or "request a demo" and lengthy waiting times! All you need to do is sign up here to experience our ML platform for yourself. Hope you try it out and tell us what you think! We can't wait to engage with you!
Tags:
news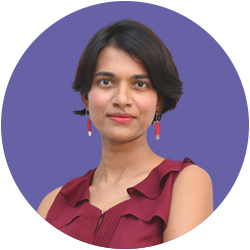 Dr. Shalini Kurapati is the co-founder and CEO of Clearbox AI. Watch this space for more updates and news on solutions for deploying responsible, robust and trustworthy AI models.